---
---
---
Estate Planning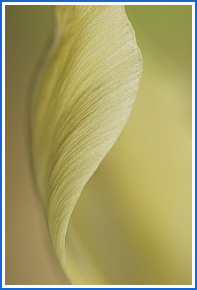 Estate planning is a process for clients to consider issues of their future incapacity and,
ultimately, death.
These are often difficult and painful matters to discuss.
However, it is far more difficult if clients fail to make these decisions while they are competent to do so. It can be indescribably wrenching for their loved ones who are forced to guess at the wishes of incapacitated or deceased family members.
Anne Dalton prepares Advance Health Care Directives, Living Wills, Durable Powers of Attorney for Property Management, and simple Last Will and Testament documents for her clients at an affordable cost.
---
---
---